Roswell is known as a foodie destination with a number of Award-Winning restaurants. Alive in Roswell is the best opportunity for you come check them out! On Canton Street within the boundaries of the event there are 11 restaurants alone! A quick stroll down Canton Street you will find 11 more establishments, making a total of 22 restaurants within 1 mile!
All of our venues also have food trucks on site for your enjoyment. Check out below to see which food trucks are coming each month and where to find them!
Although open containers are allowed within our Historic District, no outside alcohol is allowed. Only alcohol purchased from one of the beverage tents or restaurants is allowed to be consumed. Must be 21 or older to indulge. Keep in mind, your beverages must be in a plastic container. No glass containers are allowed.
The follow items are also not allowed:
Open Flames
Illegal Drugs
Fireworks
All of our venues will have food trucks for your enjoyment during Alive in Roswell! A list of food trucks for April 2020 will be announced soon.
Our 2019 season featured the following food trucks:
Our Beverage Sponsor, Top Job Beverage & Events, sets up a beverage tent at three of our four venue locations. Keep an eye out for Gate City Brewing tents selling Gate City Brewing's craft beer, wine, sangria and water.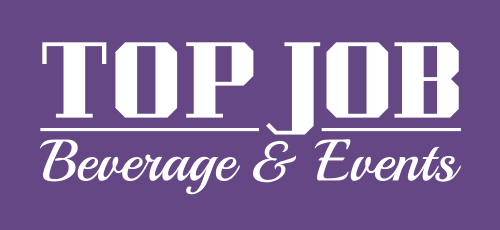 Historic Town Square - Find the beverage tent on Park Square Court.
Canton Street - There are four beverages tents in this location, spread out just perfectly for you to always find!
Interactive Zone - you can find this beverage tent right near the live music! Just look for the Gate City Brewing logo!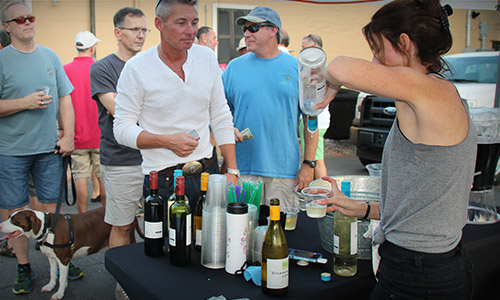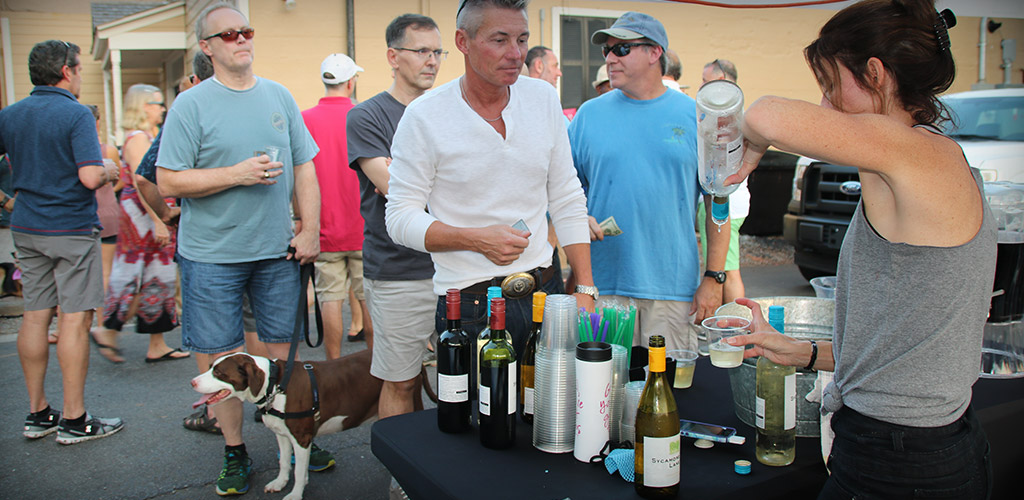 East Alley Artisan Market
.

The East Alley Artisan Market, sponsored by Renasant Bank, is the newest venue for the festival. Located just off Canton Street, running parallel behind the favorite restaurants, is this unique space. There is a mix of local businesses, artists, merchants, and non-profit organizations.
We also have a handful of Canon Street restaurants selling food and drinks for you to experience a Taste of Canton. The Artisan Market is a perfect place to wander off the beaten path, providing an alternative setting from the ever-popular Canton Street. Be sure to check the Arts Center West Corner with pottery and blacksmithing demonstrations!
Looking for something delicious to eat? The following Roswell Restaurants are set up ready to serve you!
Ceviche: $3 Chicken and Beef Tacos, $4 Tecate (16 oz.), and $6 Lunazul Classic Margaritas!
Local on North: (drinks only)
Zest: (drinks only)