Alive in Roswell has been one of the community's favorite events for years! What started out as a way to bring more foot traffic to Canton Street on Thursday nights, has evolved over the years to now include two vibrant venues. Both venues have their own unique setting, and both offer their own blend of music, beverage tents, food trucks, and more than 20 vendors representing local businesses and merchants. Check out each location below for more information on what to expect.
And, yes, restrooms are available at each venue location, too!
Historic Canton Street is closed to vehicular traffic from Hwy 9 to Norcross Street, creating a space unlike all the rest. Vendors set up along Canton Street and Elizabeth Way, showcasing their business and providing interactive opportunities. Beverage sponsor, Top Job Beverage &amp Events, sets up in a number of locations throughout the venue where beer, wine and water are available for purchase.
Canton Street restaurants and merchants are open for the event. Please visit their websites for more information on festivities taking place at their establishments.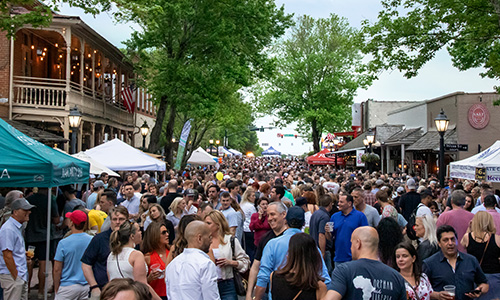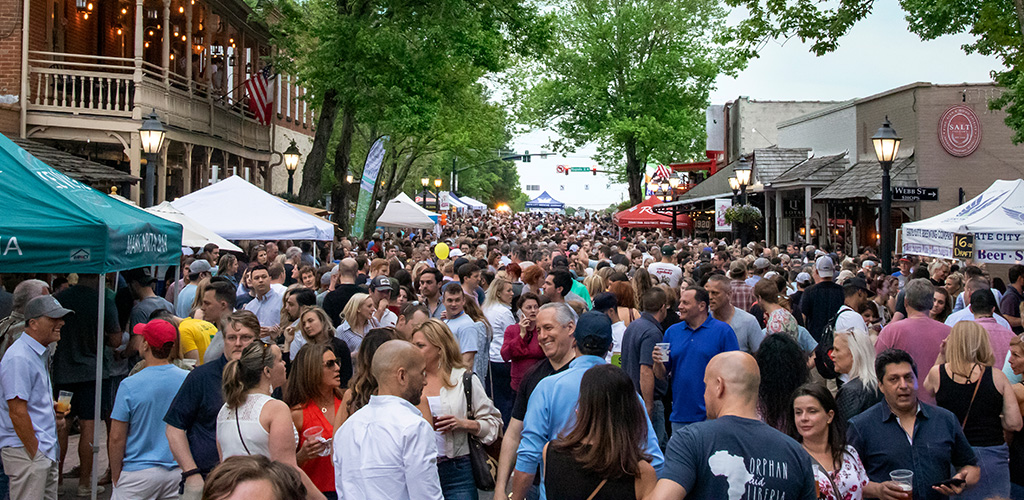 Roswell Antique and Interiors Lot
.
The Roswell Antique and Interiors Lot is located at the intersection of Canton Street and Webb Street. This paved venue offers a mix of music, a beverage tent, local artists, merchants and non-profit organizations. The Antique Lot is a perfect place to wander off for a breather, providing an alternative setting from the ever-popular Canton Street.